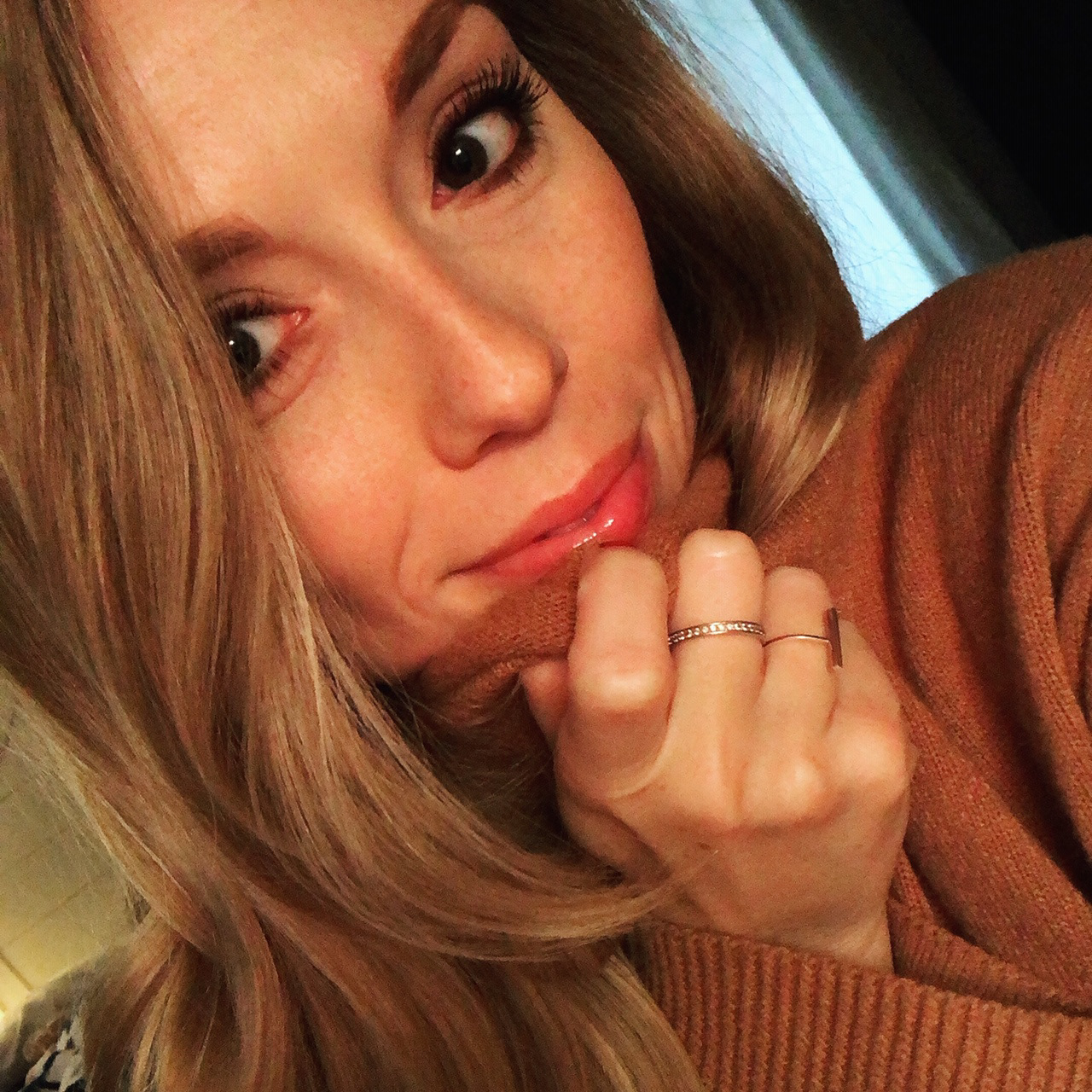 Amy is a designer with a multi-disciplinary background who now focuses almost exclusively in the digital space. She graduated from Bradley University with a double major in Photography and Graphic Design.
Amy has worked at Epsilon, a global marketing agency, for the past three years on the Digital Design Solutions Team, specifically as an Email Designer.
In her current role as an Art Director, she works for several high-profile clients including FedEx, Coach, Sephora and PayPal. From creating email module systems and guidelines, to one-off email campaigns and matching digital collateral, the email channel constantly provides a new challenge and Amy always rises to the occasion. Client work has taken Amy to San Francisco and New York City where she has lead meetings, workshops and training sessions.